La rivoluzione nel mondo degli accompagnamenti automatici.
Accompagnamenti audio pilotati da accordi suonati dal vivo.
Il sogno di tutti i musicisti.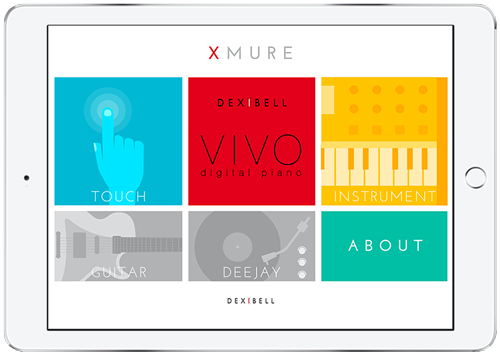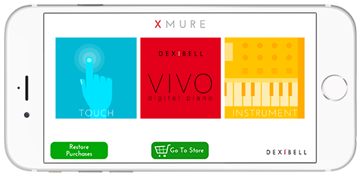 Una qualità audio senza paragoni grazie all'innovativa tecnologia Harmony Poly-Fragmentor©.
La tecnologia HPF© si distingue rispetto ad un qualsiasi generatore sonoro pilotato da sequenze MIDI. I suoni e gli effetti di XMURE riproducono
audio vero suonato dal vivo, per questo non corrono mai il rischio di risultare desueti.
ANY USB MIDI
CONNECTIVITY
130 TYPES
x
12 TONALITY
CHORD RECOGNITION
4
DRUM CONTROL
WITH AUTO FILL
RECORD
PLAY
EDIT
CHORD SEQUENCE
MULTI TRACK
CONTROLS
MIXER
STEREO AND
MULTI TRACKS EXPORT
AUDIO RENDERING
Ascolta la demo dei pattern di XMURE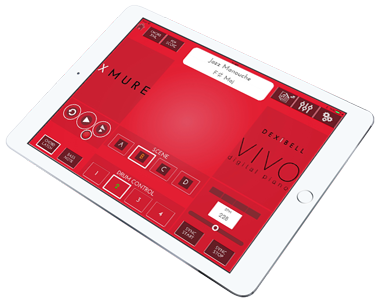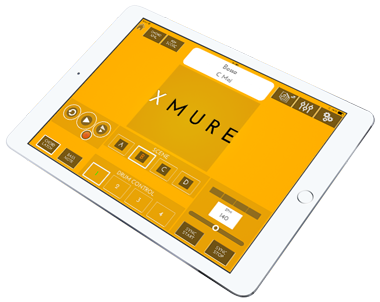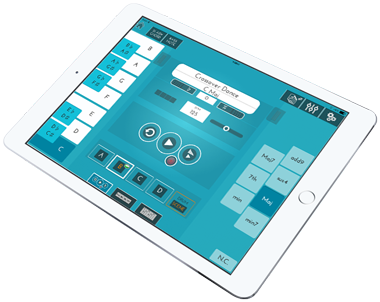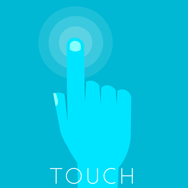 modalità di utilizzo attraverso touch screen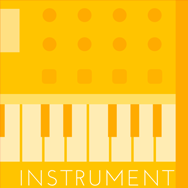 modalità di utilizzo attraverso USB MIDI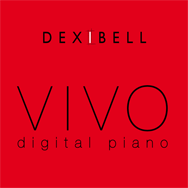 utilizzo esclusivo con piano digitale DEXIBELL VIVO
COMPATIBILE CON iREAL PRO
Condividi la partitura da iRealPro e suonala con i pattern di XMURE.