A revolution in Automatic Accompaniment.
Real Audio Accompaniment completely controlled by live chord progression.
The dream of every musician!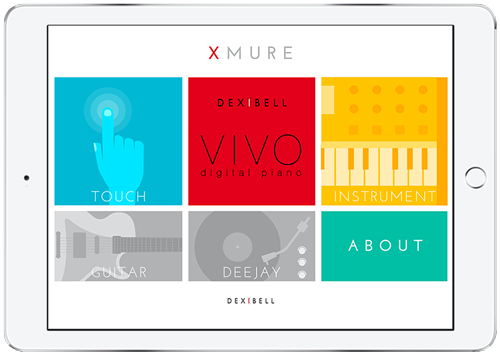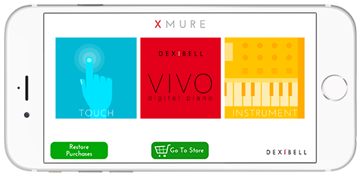 Arrangers will no longer be what they once were, thanks to our patented cutting edge technology Harmony Poly-Fragmentor©.
The HPF© technology stands out from every other sound generator that is driven by old MIDI data.
Our sounds and effects reproduce real audio played live, that's why they are ageless.
ANY USB MIDI
CONNECTIVITY
130 TYPES
x
12 TONALITY
CHORD RECOGNITION
4
DRUM CONTROL
WITH AUTO FILL
RECORD
PLAY
EDIT
CHORD SEQUENCE
MULTI TRACK
CONTROLS
MIXER
STEREO AND
MULTI TRACKS EXPORT
AUDIO RENDERING
LISTEN THE DEMO OF XMURE'S PATTERNS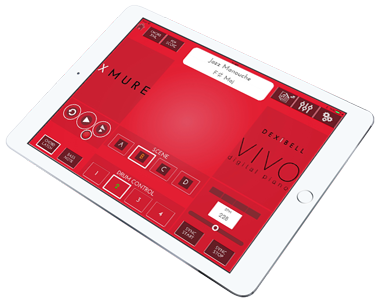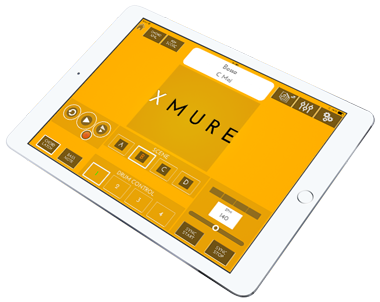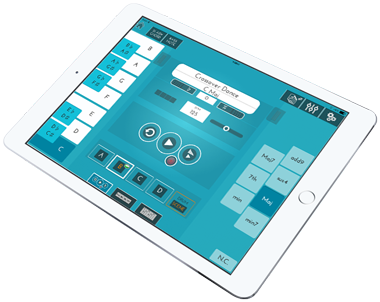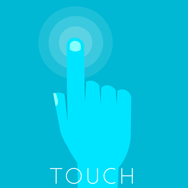 chord input by touch screen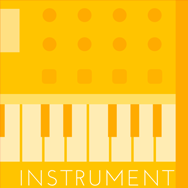 chord input by any USB MIDI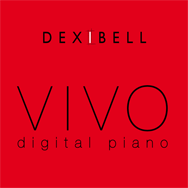 chord input only by Dexibell VIVO USB MIDI
COMPATIBLE WITH iREAL PRO
Import your file, record a sequence, change the chords or music pattern then export your song in stereo or multi-track format.